| | |
| --- | --- |
| Stacy Williamson | Illistrations |
Welcome to The Adventures of Walt Wilcox Series Web Site!
---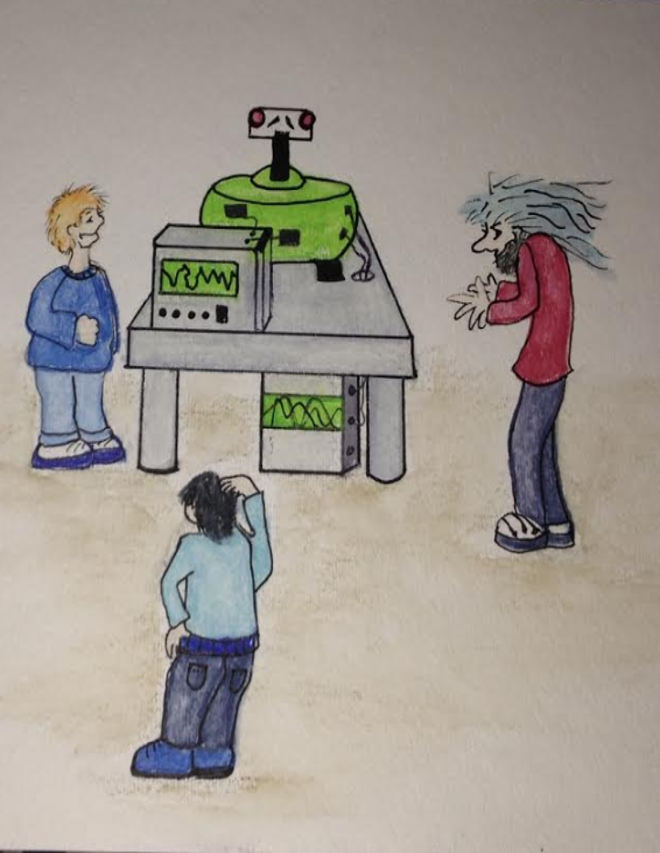 ---
What have I been doing?
---
---
Thanks for the comments
February 24th 2020
Some great suggestions, Thanks. Please keep looking for updates and remember to ask ANNIE to add you the our Fan Page.
---
Rewrite three in progress
February 17 2020 .
Walt Wilcox has been busy. I finally got chapter 1 ready for review. Please send me an email letting me know what you thought.
---
Where is Larry
January 20th 2020
Took a little break, and read through Meeting ANNIE. Larry just does not pop to me. Story seems to fall flat about in Chapter 15 where Larry is introduced.
---
Rewrite three finished"
January 6th 2020 .
As most of you know. I received some great feed back last year. Some of the comments were about Scorpio and how it interrupted the story line. Okay, I have to agree. I have addressed this timeline issue and cut over 1/3 of my book (Your welcome). Actually, I did cut about 30k words from Meeting ANNIE. No, did you really think I would just throw them away. 30k words? So they were moved into what was going to be the second book called MEETING SCORPIO.
I finally got Meeting ANNIE organized. It took me a while. Now the story-line is well defined.
---